Performance and Off-Roading Prowess
This new Jeep brand model serves as a comfortable daily commuter and trail-tested commodity, injecting refreshing versatility into daily moments on the move. Featuring a standard four-cylinder engine and new turbocharged four-cylinder engine option, you can prepare to pick up speeds confidently in any setting.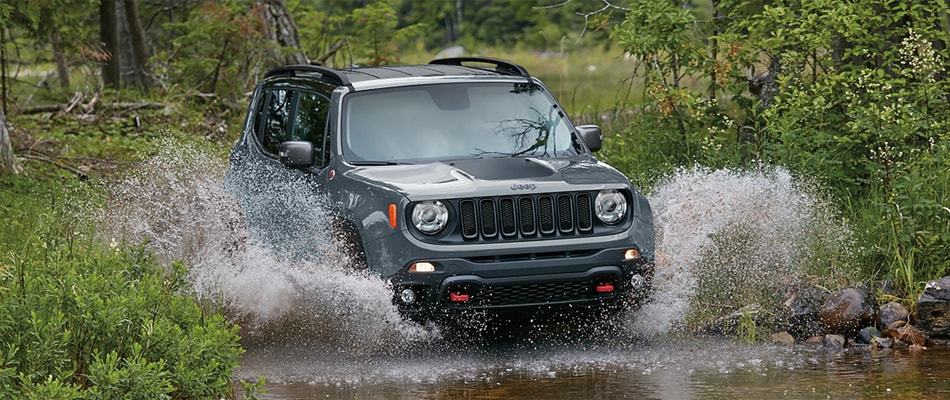 From standard front-wheel drive to the famous Jeep brand four-wheel drive design available with the off-road themed Trailhawk - also incorporating performance equipment that includes a raised suspension, all-terrain tires, tow hooks and more - variety in road surfaces and the challenges that different environments pose no longer feel as daunting.