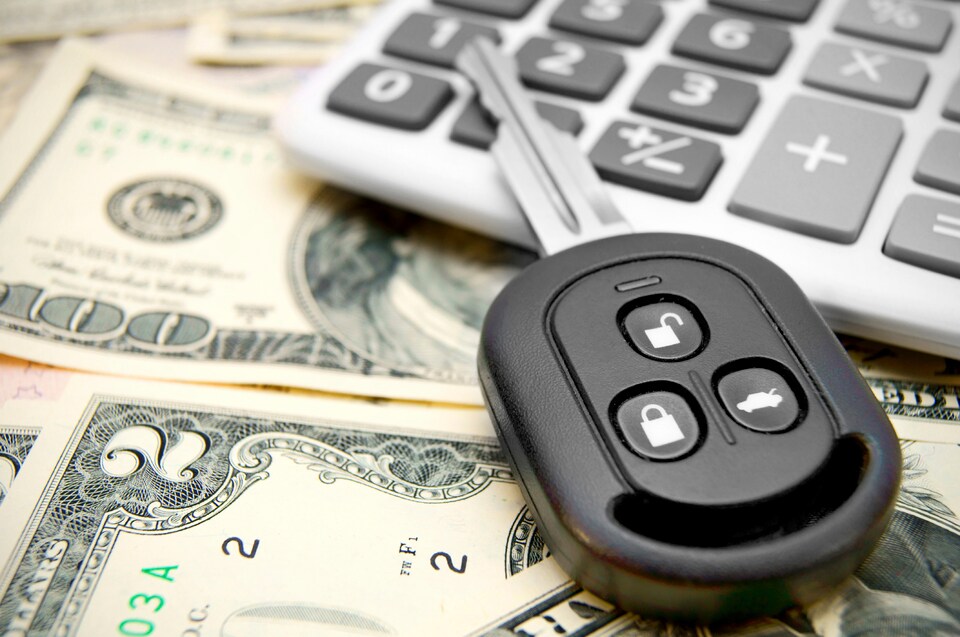 ​
After you've done your research and taken your time exploring our inventory, test driving your favorite models, and deliberating over which vehicle is right for you, there remains one more crucial step: figuring out how you want to approach your method of payment. Do you plan to finance? Are you considering leasing? Does the decision have you stumped? Well, fear not, because our finance team at Truck Town Texas is here to help.
Should You Buy or Lease?
Deciding on financing or leasing is a big step towards driving home in your dream car. So, which one is right for you? Truth be told, both are great options, so it depends on your personal preferences, driving habits, and lifestyle.
Buying a new or used car from our dealership might be the way to go if you:
Want to keep your vehicle for many years
Expect to put your vehicle through more wear and tear than average
Want to be able to sell, trade, or customize your ride in the future
Leasing a new car at our dealership, on the other hand, might make more sense if you:
Want lower monthly payments than financing
Don't tend to accumulate very many miles
Love driving new cars and keeping up with the latest technology features
If you need more help deciding which option is best for you, we're always happy to help!
Start Your Low-Stress Financing Process Online
Beginning the auto financing process is easy when you work with Truck Town Texas. Simply fill out our secure online financing application to get started and let our auto financing experts handle the rest. We can reach out to local and national lenders to help you find the best possible rate on an auto loan. We can also walk you through affordable lease terms.
Reach out today to learn more about how easy it is to secure a car loan or navigate the lease process when you work with our team!